Office Phone (815) 284-7705 Mobile Phone (815) 973-3777
Attorney Bob Thompson, 119 West First Street, PO Box 1016, Dixon, IL 61021
Meet With Bob at Your Schedule's Convenience
Robert J. Thompson, P.C.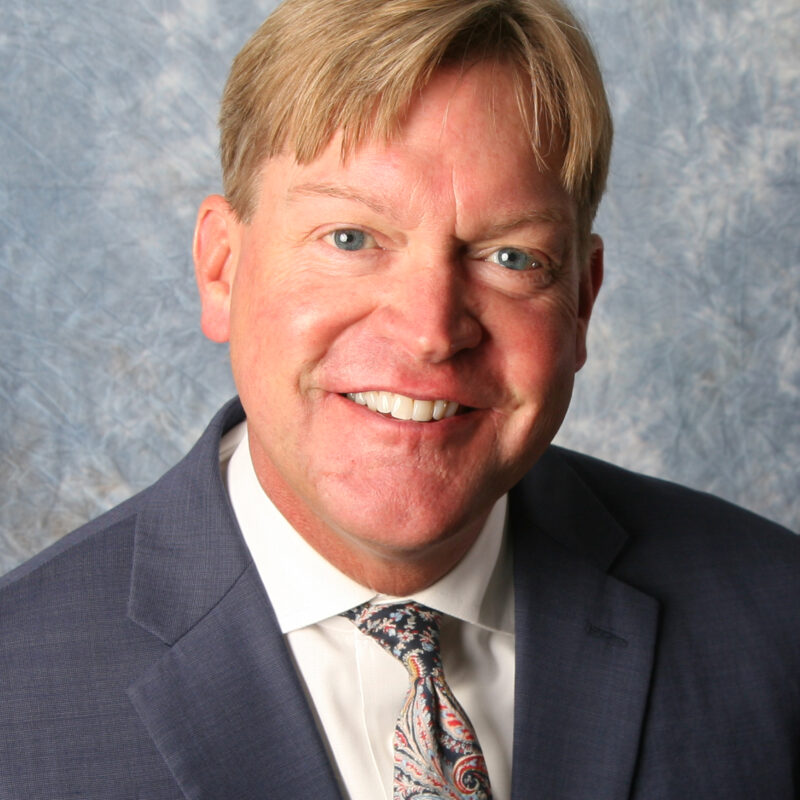 Bob Thompson
Hometown
Dixon, Illinois
Married with
Two Children
Courtroom Experience Matters
Advancing Your Case is What Matters Most to You
Lee County Bar Association
President | 2009-2014
Attorney Robert J. "Bob" Thompson has been licensed to practice law for over 22 years.   He is past President of the Lee County Bar Association (2009 - 2014) and is one of few published legal writers in the 15th Judicial Circuit, covering Lee, Ogle, Stephenson, Carroll and Jo Daviess Counties.
State of Illinois vs. Rita Crundwell
Attorney | 2012
(pictured above) - Bob at a press conference after being appointed to represent the defendant Rita Crundwell in the largest municipal fraud case in the history of the United States.   Crundwell's case was dismissed voluntarily  by the State following Bob's Motion to Dismiss on grounds that she had already been punished in federal court.
A Winning Record in Jury Trials
Defense Attorney | 1994-Present
NOT EVERYONE accused of a criminal offense is guilty of that offense.   Headlines in the news prove this regularly with the wrongfully convicted being released from years in prison when evidence, particularly DNA evidence, is explored to its fullest.  Contact Bob today for a free consultation.
Below are just some of the Jury Trials Attorney Bob Thompson has handled as Counsel for the Defense:

People v. O'Neal        
Found NOT GUILTY of Poss. Illegal Drugs
People v. Tidey              
Found NOT GUILTY of DUI

People v. Gonzalez       
Found NOT GUILTY  of Crim. Sex. Abuse

People v. Shryver          
Found NOT GUILTY of Disorderly Conduct

People v. Rush               
Found NOT GUILTY of Domestic Battery

People v. Oehler            
Found NOT GUILTY of Delivering Alcohol

People v. Schwarz         
Found NOT GUILTY of DUI

People v. Hanson          
Found NOT GUILTY of DUI

People v. Dougherty     
Found NOT GUILTY of Agg . Sex.Abuse

People v. Zinke             
Found NOT GUILTY of Home Invasion

People v. Blackburn       
Found NOT GUILTY of DUI

People v. Wasiniewski  
Found NOT GUILTY of Battery

People v. Brooks           
Found NOT GUILTY of DUI
People v. Mulligan       
 Found NOT GUILTY of DUI
People v. Rosinski        
Found NOT GUILTY of DUI
People v. Mansell         
Found NOT GUILTY of Domestic Battery

People v. McClard        
Found NOT GUILTY of Domestic Battery

People v. Kelchner       
Found NOT GUILTY of Domestic Battery

Contact Bob Thompson for a consultation free of charge.
Office Phone 815-284-7705  Mobile Phone 815-973-3777
Office address is 119 West First Street, Dixon, Illinois.
Mailing address is P.O. Box 1016, Dixon, Illinois   61021.   Text or voice mail mobile phone at 815-973-3777